ENT Care for The Hudson Valley

ENT Specialty Care - Caring for the Community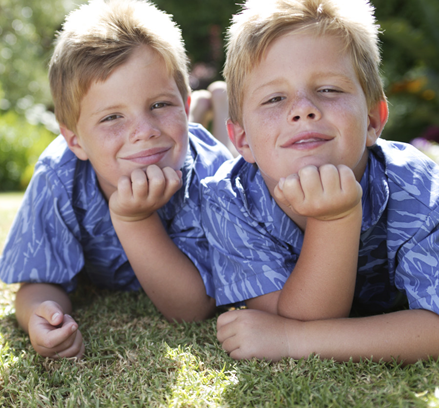 Welcome to our office and thank you for selecting ENT Specialty Care to handle your healthcare needs. Dr. Lawrence Gordon and Dr. Gerald West are Board Certified Otolaryngologists located in Goshen, NY. They are joined by ENT Physician Assistant Kaitlyn Barbalich, Audiologist Dr. Kimberly Emanuele and Speech and Language Pathologist Robin Seccafico , MS/CCC-SLP.

Our office is open Monday through Friday; however, if you have an urgent health issue, we will do our best to accommodate your needs. Our focus is caring for the ENT-Head and Neck problems of our community.
Check out our latest article in the Times Herald Record!
Cutting Edge Medical & Health Information Technology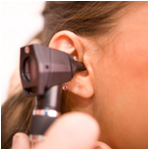 We all want our patients to be informed decision makers and fully understand any health issues you face. That's why we have developed a website filled with information about all types of ear, nose, and throat problems and treatments.
The conditions we treat include thyroid and parathyroid problems, allergies, sinusitis, ear infections, voice and throat problems.
We offer a variety of highly specialized head and neck procedures that utilize the latest medical technologies, including
Minimally Invasive Parathyroid Surgery
,
Balloon Sinuplasty
and
Sinus Surgery
.
For seasonal and year-round allergy sufferers we offer
Advanced SET Allergy Testing
and allergy treatment.
For patients with hearing disorders and ear diseases, we provide audiology (hearing) services that include
Audiology Testing
,
Hearing Loss Treatment
, and in-house
Hearing Aid Fittings
.
Our Otolaryngology board certified physicians have the patient-care experience needed to help you with a speedy recovery.
Experience Sets Us Apart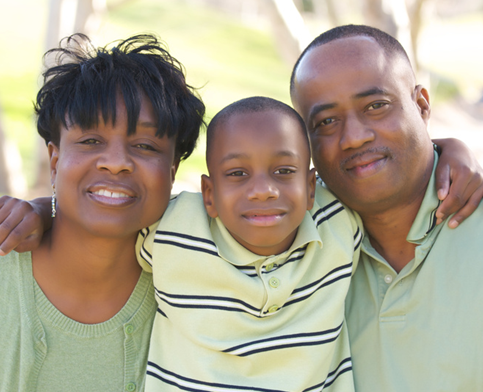 ENT Specialty Care is the premier Ear, Nose and Throat - Head and Neck Surgery practice located in Orange County, New York and serves The Greater Hudson Valley. Our practice features state-of-the-art care for head, neck, hearing and allergy disorders.

We want you to feel confident that when you choose your ENT practice, you're working with board certified, experienced, caring specialists who are well-qualified to succeed in the goal we share with you: to make you feel better.
Contact us today to schedule an appointment.